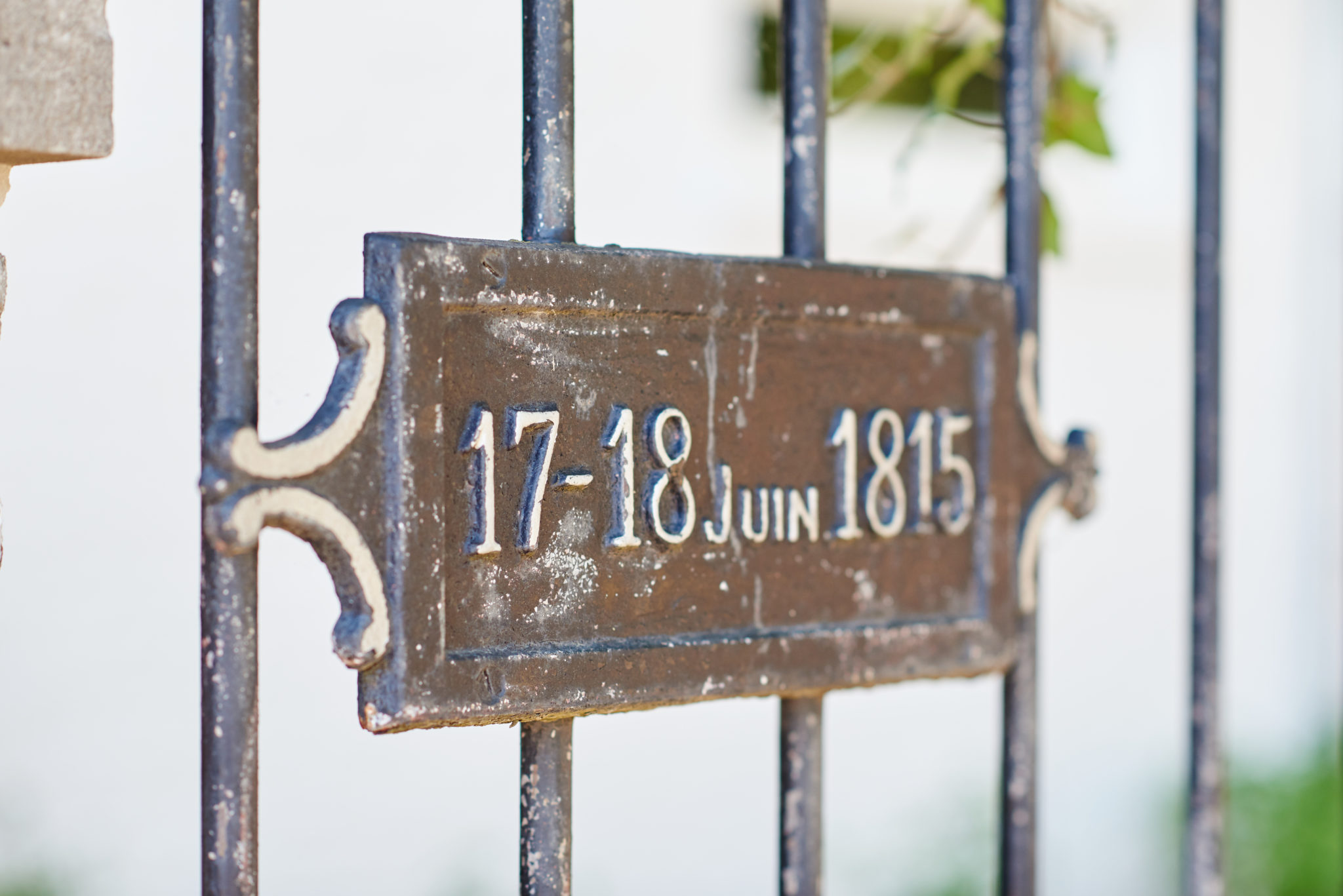 A museum for everyone 4 km from the Lion Mound!
17 June 1815. It's almost dark, it's raining. Napoleon's troops are exhausted. They feel the presence of enemy forces. The Emperor ordered them to stop and his aides de camp spotted an unoccupied residence. It was The Caillou Farm. It will be Napoleon's Last Headquarters.
The museum highlights the events of this famous night through testimonies and anecdotes from civilian and military life, all in an authentic setting.
Alone, with friends or family, each visitor will be able to discover the museum at his own pace and as he sees fit. A playful itinerary is offered for children to help them better understand this moment in history…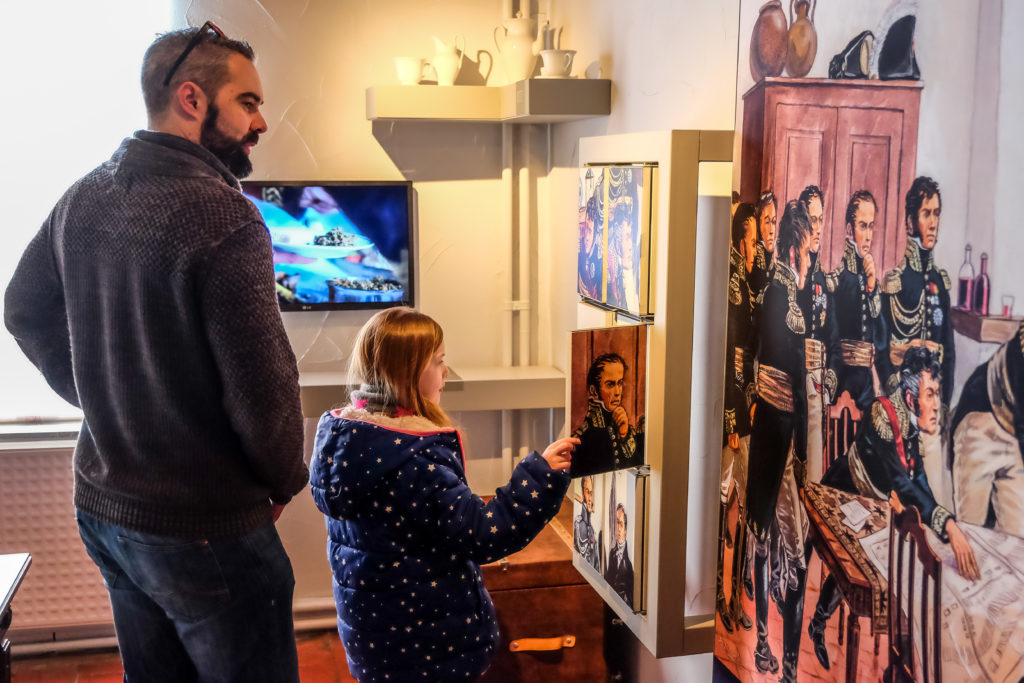 22-23 June 2019 : Bivouacs & reconstitution of the Battle of Waterloo

The Emperor and his staff will supervise their troops throughout the weekend and will sit in the field tent.
Visitors will get to know the historical re-enactment groups and will be able to hear explanations about the weapons and equipment. They will also experience meal preparation and camp life scenes: rifle fire, cannon fire, reviews, guard rotations and patrols.
Various activities are offered to children: The Little Soldier's School, watercolour walks (entrusted to the Folon Foundation), old wooden games, mini-concerts of the Imperial Guard Band, the ambulance (demonstration of care for the wounded and presentation of medical instruments). For all, the attack on the Hougoumont Farm on Sunday at 10:30 am (free of charge).
PRACTICAL INFORMATION //
Opening of the bivouacs: Saturday 22 June from 9.30 am to 6 pm and Sunday 23 from 12 pm to 6 pm. Shuttle bus (free) that will continuously connect: Memorial => Hougoumont Farm => Napoleon's Last Headquarters. From 9:30 am to 6 pm (22 June) / from 12 pm to 5 pm (23 June).
French and allied bivouacs + museum of Napoleon's Last HQ: €10 & free for children under 10 ( activities are included in the price).