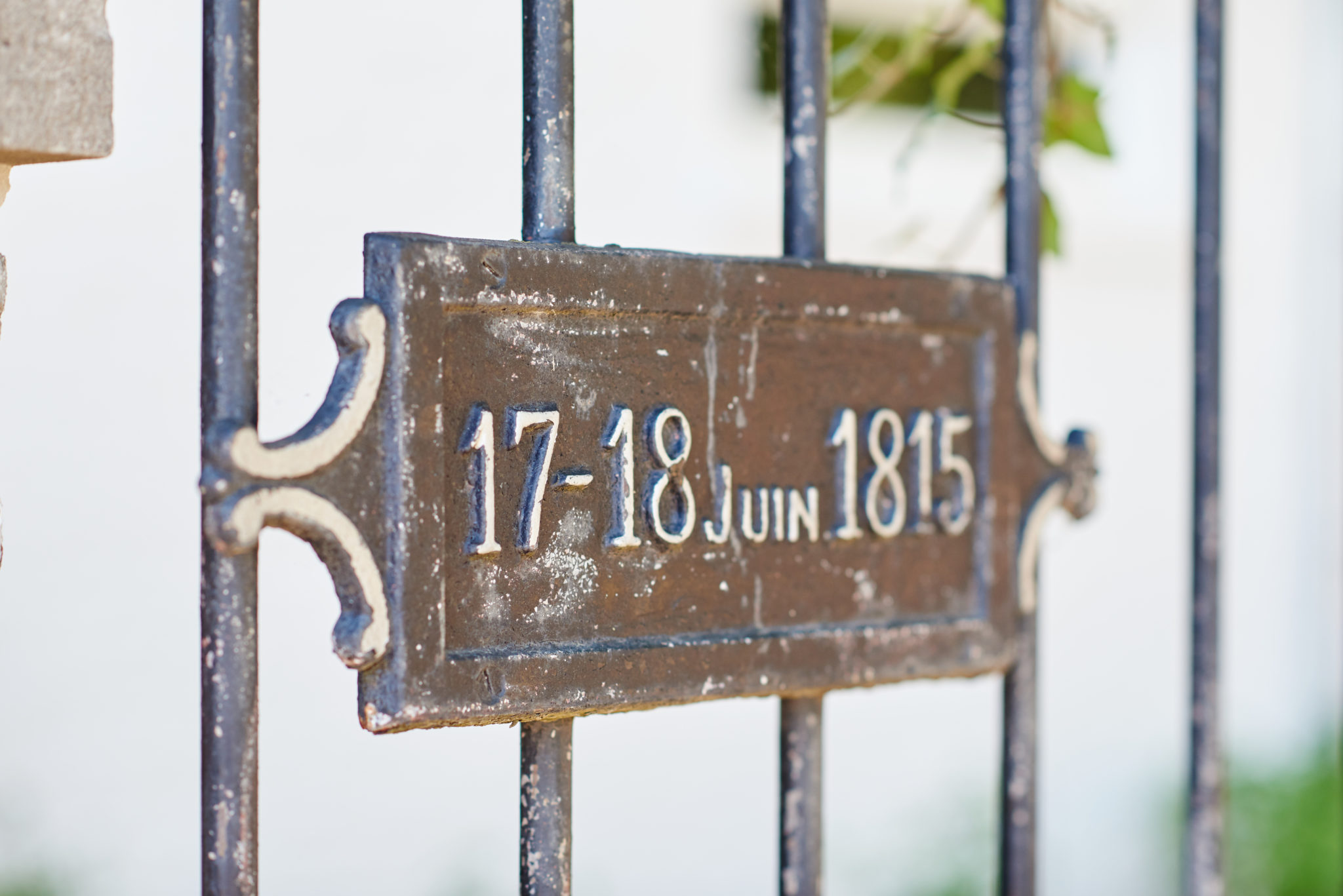 A museum for everyone 4 km from the Lion Mound!
17 June 1815. It's almost dark, it's raining. Napoleon's troops are exhausted. They feel the presence of enemy forces. The Emperor ordered them to stop and his aides de camp spotted an unoccupied residence. It was The Caillou Farm. It will be Napoleon's Last Headquarters.
The museum highlights the events of this famous night through testimonies and anecdotes from civilian and military life, all in an authentic setting.
Alone, with friends or family, each visitor will be able to discover the museum at his own pace and as he sees fit. A playful itinerary is offered for children to help them better understand this moment in history…